How much does this
fuel stop cost your company?
Save time and money
with Chiles Enterprises.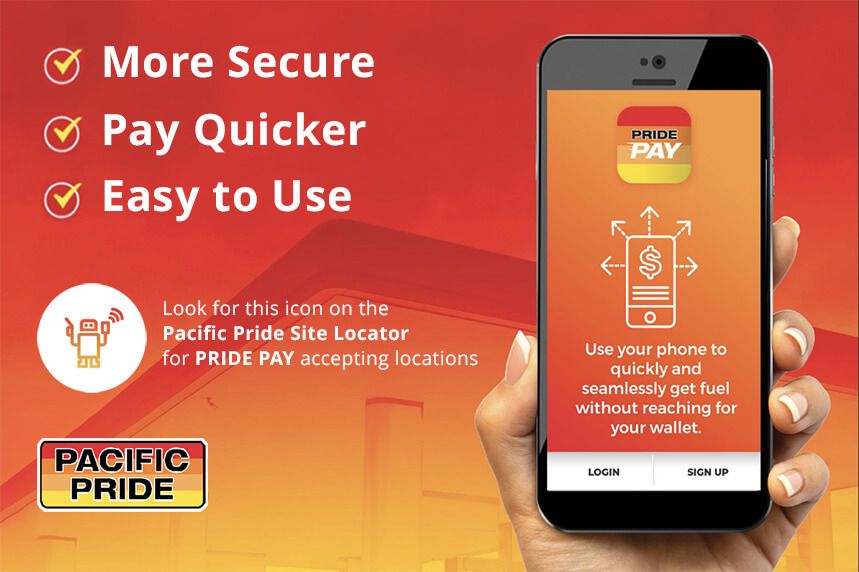 Go Cardless!
Secure, Quicker, Easier
Increased Security

Always the right card with the right vehicle

Most accurate information

Quicker in and out time

Never again a card that can't be read
Call Today To Get Started >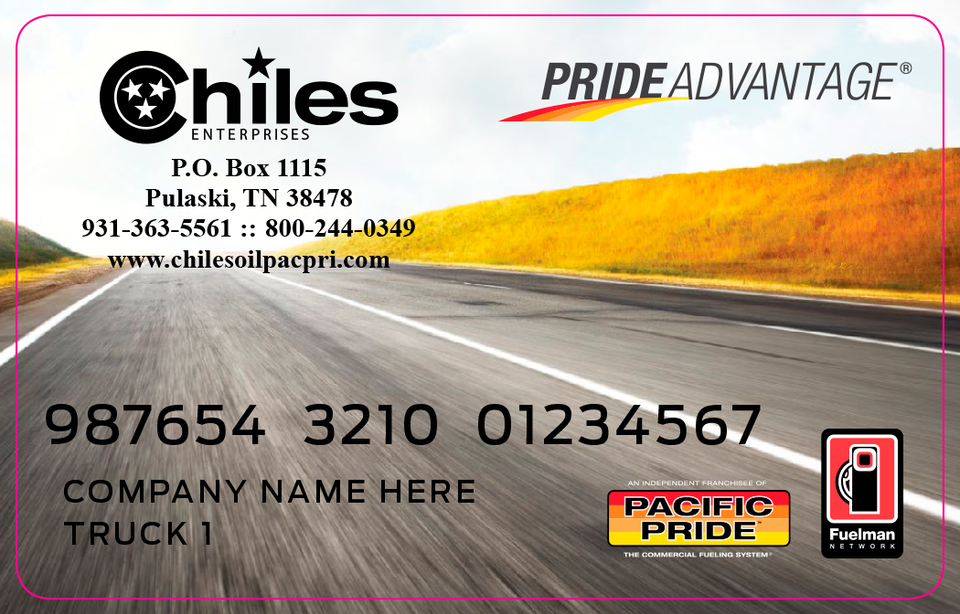 Lock Cards When You Need To
Tennessee Unveils New Fuel Terminal
December 8, 2022 

Sydney Casey
The U.S. fuel distribution network will soon increase its storage capacity thanks to a new Tennessee terminal. This week a BP and Buckeye partnership opened its fuel terminal in the heart of Tennessee, less than two hours from Memphis and less than an hour from Nashville. The $60 million facility will have the capacity for roughly 100 truckloads per day of diesel and gasoline of all grades.
The Tennessee supply point should benefit both rack gasoline and diesel loadings in the surrounding markets, which have previously experienced tightness. Traditional Nashville supply comes from Gulf Coast refiners via the Colonial Pipeline, with some ability for terminals to accept fuel via barges along the Cumberland River. The new facility will be fed by Chicago refiners some 400 miles away, who process cheaper Canadian crude. OPIS noted recently that Chicago fuel prices are around 4 cents cheaper for gasoline and 13 cents cheaper for diesel compared to Gulf Coast prices.
Over the last few years, gasoline demand in Tennessee has increased dramatically. Nashville is one of the most flourishing metropolitan areas in the U.S. The Tennessee market is expected to see even more growth from major retailers as they continue their expansion plans across the state.
At the ribbon-cutting ceremony, both BP and Buckeye leadership commented on several items worth sharing:
The vision of this project started over 10 years ago

There were zero injuries during the construction, which at its highest peak had over 400 individuals on-site.

Construction of this facility used over 70% local Tennessee labor.
Like many new fuel projects, the terminal faced "NIMBY" (Not in My BackYard) objections from locals, who highlighted concerns of increased traffic and potential safety issues. Similar challenges have blocked construction projections of terminals, pipelines, and refiners in the past. For example, the US has not built a large refinery since 1977, despite significantly higher fuel demand over the past 45 years. This new fuel terminal is a win for the fuel industry and will help lower fuel costs and supply risk in a growing market.


Fuel Services
What if there was a way to stop losing money on unchecked fuel stops? How do you monitor every fuel stop, lock payment cards, and see every transaction? There is a way to see everything about your business: time, location, and cost with fleet fuel management.

You don't have to document any numbers; we do that for you and hand over a monthly report of everything that happened with your fuel cards.

With Chiles Enterprises, you will save time on fuel stops, and save money on your fleet of vehicles.

Save on Every Gallon & Increase Productivity
On top of discounts for every gallon you purchase, we have also helped companies see a reduction in fuel times and have even caught employees stealing from businesses like yours. Never lose another gallon of fuel for any reason: no matter if it's theft, fraud, or just mistakes.

Fuel & Fleet
Management
When not controlled, fuel can be a costly part of your business. In fact, the
American Transportation Research Institute
reported that fuel cost is 22% of the total cost for a fleet of vehicles, only beat by labor costs.

There is a way to document every drop of fuel and every penny spent.

Save Time
& Money
With fuel cards for your business, you will cut down on the time spent at fuel stops, and you get every transaction documented for you. If someone steals from you and uses the card for any unauthorized reason, you will be notified of all the details.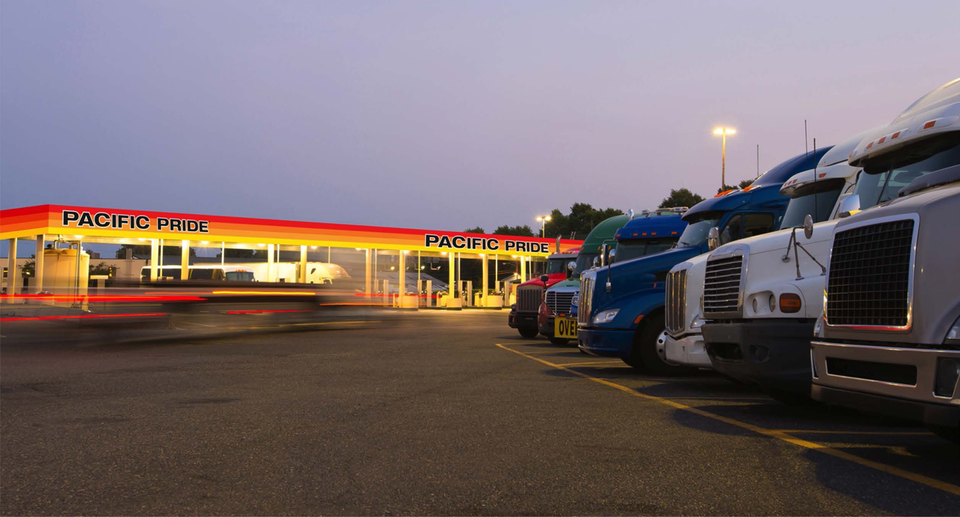 About Us
Since 1947, the Chiles family has met the energy needs of commercial customers. Today, Chiles Enterprises specializes in fleet fueling solutions for businesses all across the United States.
As an independent franchisee of the Pacific Pride national fueling network, we offer a comprehensive fuel management system that gives you complete control over your fleet's purchases and provides all the information you need to make management decisions, control your fuel costs, and save money.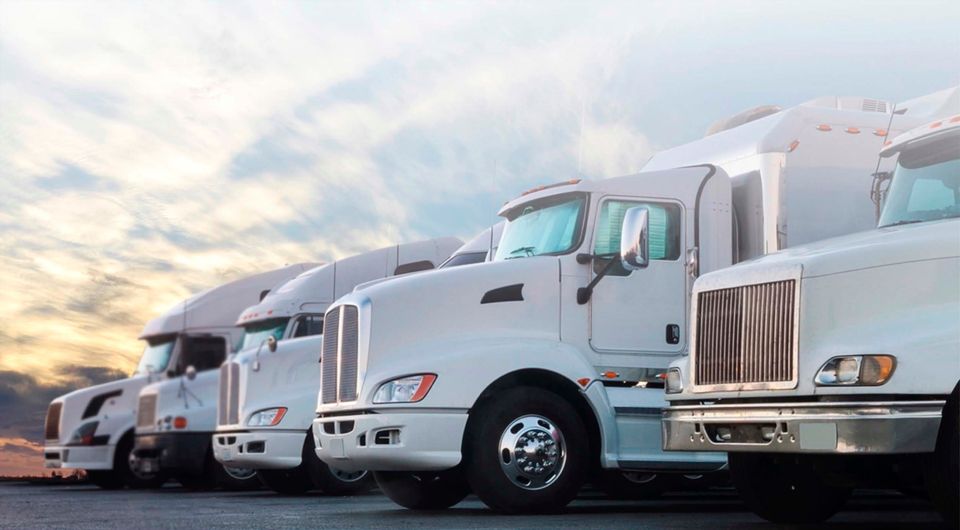 Take Control of Your Fleet
Chiles Enterprises allows you to use cards at every Pacific Pride and Fuelman location.
You get to take control of your business and do what's right to save you time and money.
Boost efficiency through time tracking and documentation.
Our cards have caught criminals. We're here for your business.
Fraud Reduction and Prevention

Transaction Maintenance

Ease of reporting to the IRS and DOT
Your drivers won't have to wait on retail traffic because we offer alternative stops that accept the card.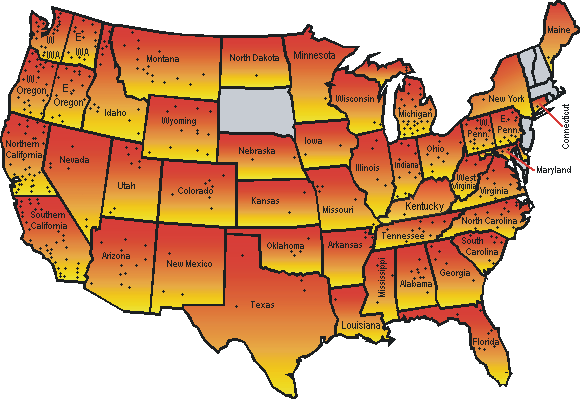 Locations
Chiles Enterprises works with Pacific Pride and Fuelman to supply you with fast and easy fuel stops. Dodge the retail traffic with Chiles Enterprises.
57,000+ locations

Local and state-wide stations
Keep These Costs To A Minimum
According to The American Transportation Research Institute, in 2018 fuel costs average
$14.50 / Hour
You can take control and minimize costs with Chiles Enterprises.
Three Easy Steps



We know fleet fuel management can be difficult. We work to make it simple for you. All you have to do is make an appointment with us, and we do the rest. We document and monitor your fuel transactions to save you time and money.

Step 2
 
Track Your Money & Save With Our Card
Call us, no appointment needed
and we'll do the rest.
Brands That You Use/Partner With: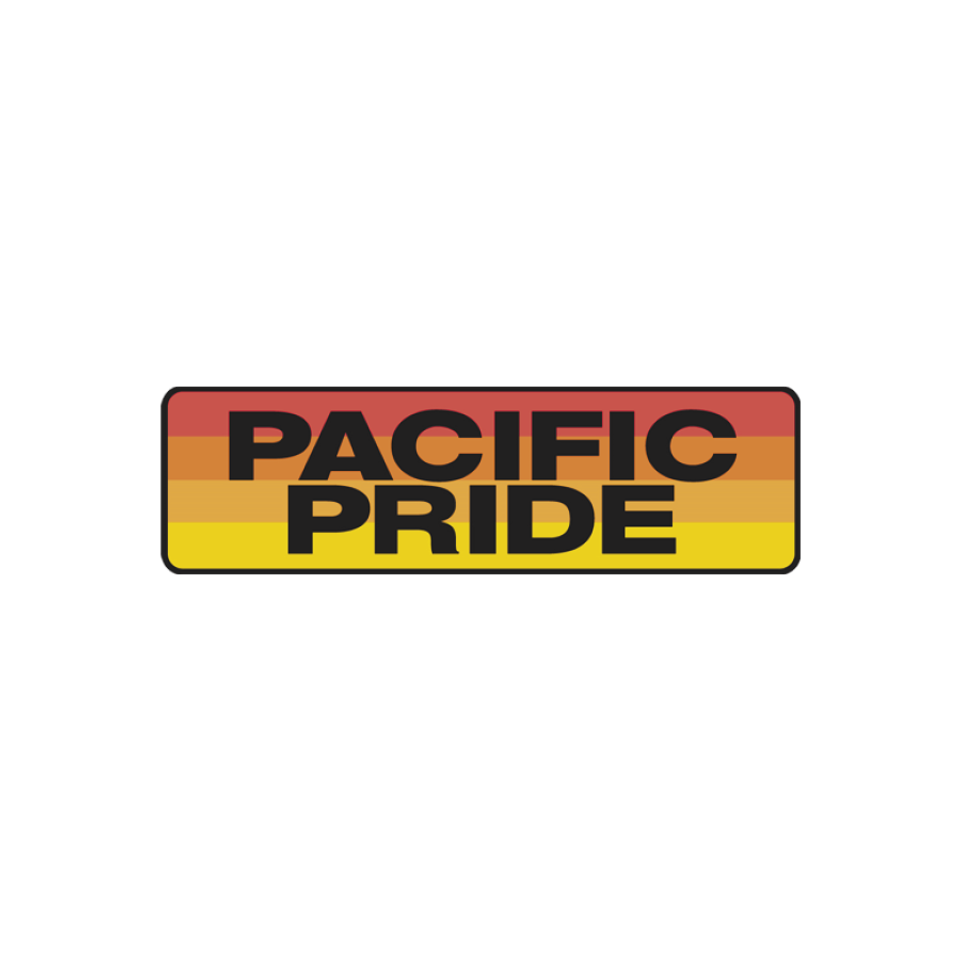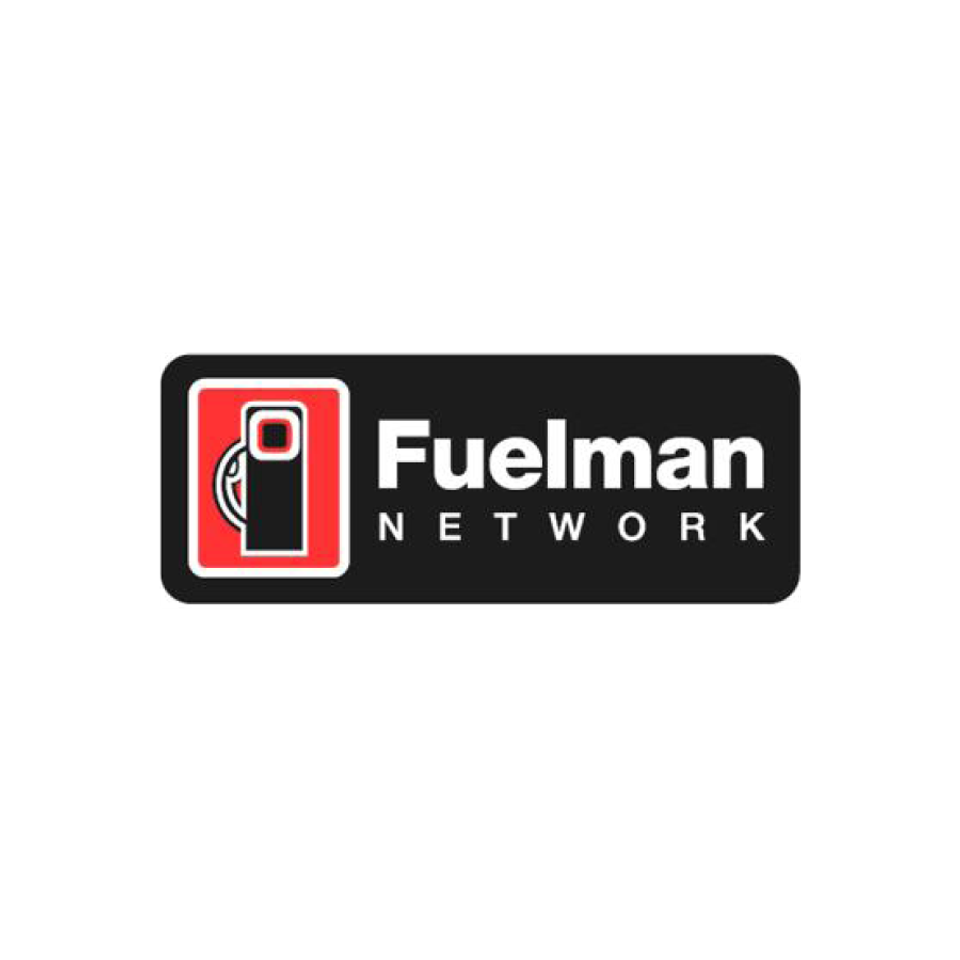 Request More Information
Ready to save time and money? Let's talk.