Contact Us
Chiles Enterprises is family-owned-and-operated. Below are the faces that you may encounter while contacting Chiles Enterprises. Each person is dedicated to giving you the service that you expect and deserve. Thank you for your time.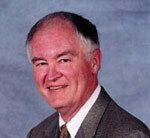 Bruce Chiles
Bruce is the President of Chiles Enterprises. He has over 45 years of experience in supplying motor fuels to the commercial and industrial customers. Bruce has been active in both state and national industry associations and enjoys traveling.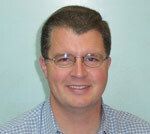 West Chiles
West is the managing partner in Chiles Enterprises. West runs the family business with his father, to create a leading business in fleet fuel management.